Recycling the Old, Into the New Year
Thank you to all of our loyal customers, both new and old, for your support and contributions to helping us build a rich community. Come and celebrate the 2021 Holiday Season with us, and get ready for the New Year to come!
BCC Holiday Hours
12/24/21 Closing early at 4pm on Christmas Eve
12/25/21 Closed on Christmas
Open regular hours 10am – 10pm on New Years Day
Final 12 Days of 2021 Specials!
Come on in and take a very special 21% off of our Top 12 brands of the year, from 12/21/21 – 12/31/21
Wyld
Panda Farms
Tasty's
Drops
Korova
Sugarbud
Cultivated/Faded Extracts
Pac Grove/Beehive
Oregrown
Peak
Higher Cultures
Dr. Jolly's
End Your Week on a Sweet Note with 40% Off all Sugarbud Products, Every Sunday!
DROPS Container Recycling News
Receive a 10% discount on Drops for every 10 Drops tin containers brought in per visit!
Hit Up SE 215 Grand's Pre Roll and Joint Pack Happy Hour!
4:00pm – 6:00pm Thursday through Sunday
Our fresh in-house pre rolls are 15% off and brand pre rolls and packs are 10% off!
Check out Korova Wednesdays, Too!
Every Wednesday, all Korova flower, pre-rolls, blunts and extracts will be 30% off all day long …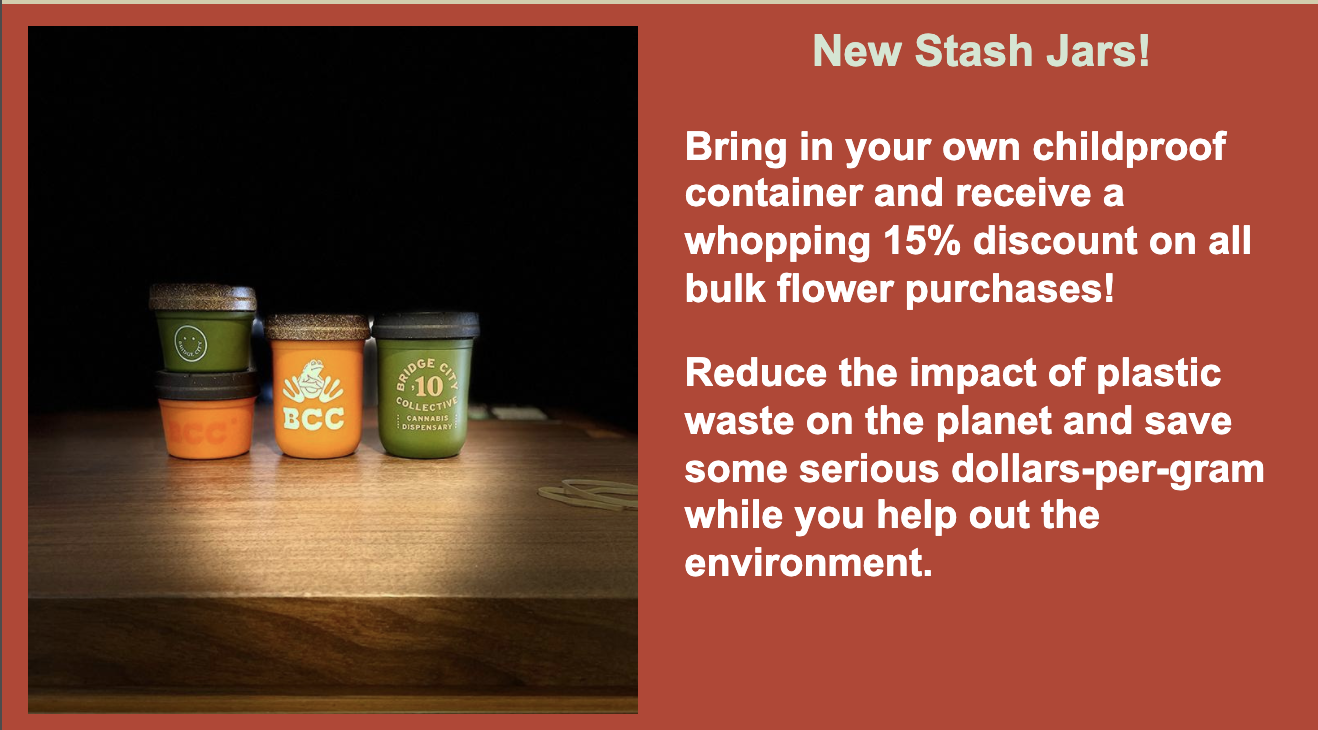 Support Transitions Project!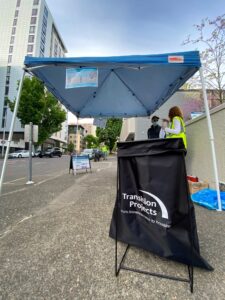 Transitions Projects exists to help those experiencing homelessness transition successfully into housing. Together with BCC, you can donate underwear, socks, warm clothing, and jackets to the Transition Project through the end of the year!
We'll have bins available for you to conveniently drop all donations off at either BCC location, and the dates of the drive are happening from 11/1 – 12/31/21
Click here for details.
Now through January, take the high road and help a brother out! Donate underwear, socks, warm clothing and jackets to Transitions Project and take 15% off your total order (for any donation!) now through the New Year!
Support Chizh for Cheii this Month!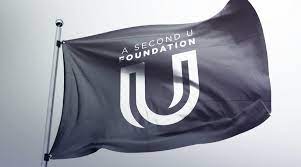 This December, the Floret Coalition is supporting @asecondufoundation. A Second U Foundation's mission is to eliminate recidivism by educating, certifying, and securing employment for formerly incarcerated people as certified personal trainers.
Donations support recruitment at correctional facilities, training in sales and software, national personal training and CPR certification, interview coaching, and networking to ensure job placement. Donate now!